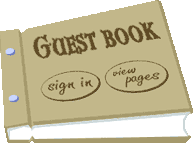 A Special Message from the 

WooWorld Webmaster.

Attention Visitors, Students, Parents, Educators, and Administrators

It is with great sadness that I am dismantling WooWorld: Educational Website. This is a personal decision that will serve a greater purpose in the years to come. However please link to my new website: The DIVA'S LAB. This is the new, improved website that will incorporate Writing, Science, Math, and Technology. 

Educationally yours

Annejeanette M. Washington

Click here to my new website:

The Diva's Lab